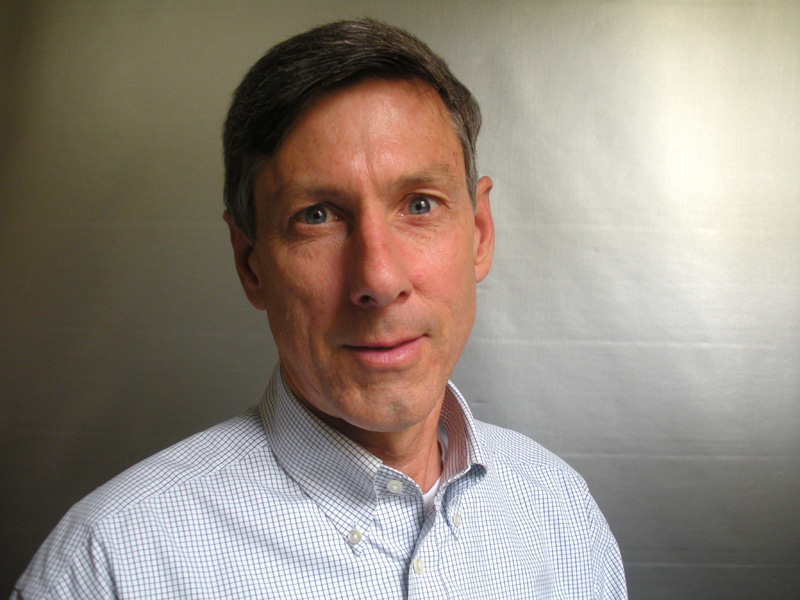 Mid-Atlantic Litter Cleanup Service is the leading provider of specialized litter-removal services in the Washington, D.C., metropolitan area. The company resolves litter problems encountered by commercial-property managers, real-estate brokers, and home owners' associations.
Company founder Wayne Savage is  a graduate of the University of Missouri and Hamline University School of Law. Wayne's eclectic background includes one summer as a garbage collector for the Columbia, Mo., Public Works Department.
Our clients include:
Takoma/Langley Crossroads Development Authority, Takoma Park, Md.
River View at Rolling Brook Home Owners Association, Prince William County, Va.
Reflection Homes Association, Fairfax County, Va.
Terrace Towne Homes of Woodlawn, Fairfax County, Va.
What our clients say about us:
"The area looks great! … A homeowner stated at our last meeting that she was very pleased with the cleanup."
       — board member of a Fairfax County, Va., home owners association
Contact Wayne at 202-509-3073 or [email protected] if you have questions about our service or want to discuss your individual needs.