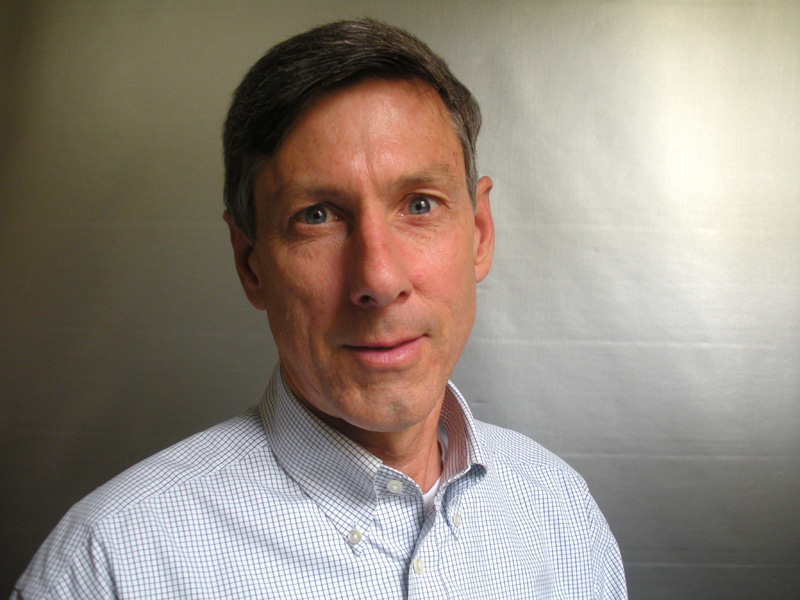 Mid-Atlantic Litter Cleanup Service is the leading provider of specialized litter-removal services in the Washington, D.C., metropolitan area. The company resolves litter problems encountered by real-estate brokers, commercial-property managers, and home owners' associations.
Company founder Wayne Savage is a 31-year resident of the District of Columbia. He is a graduate of the University of Missouri and Hamline University School of Law. Wayne's eclectic background includes one summer as a garbage collector for the Columbia, Mo., Public Works Department.
What our clients say about us:
"The area looks great! … A homeowner stated at our last meeting that she was very pleased with the cleanup."
       — board member of a Fairfax County, Va., home owners association
Contact Wayne at 202-509-3073 or info@littercleanup.com if you have questions about our service or want to discuss your individual needs.